wholesale bulk printed Bedding manufacturer,suppliers,factory
July 15,2021
Summer is the best time to create a tropical style and experience the tropical style of the room. It can be obtained through simple elements, such as printed bedding, green plants, curtains and so on.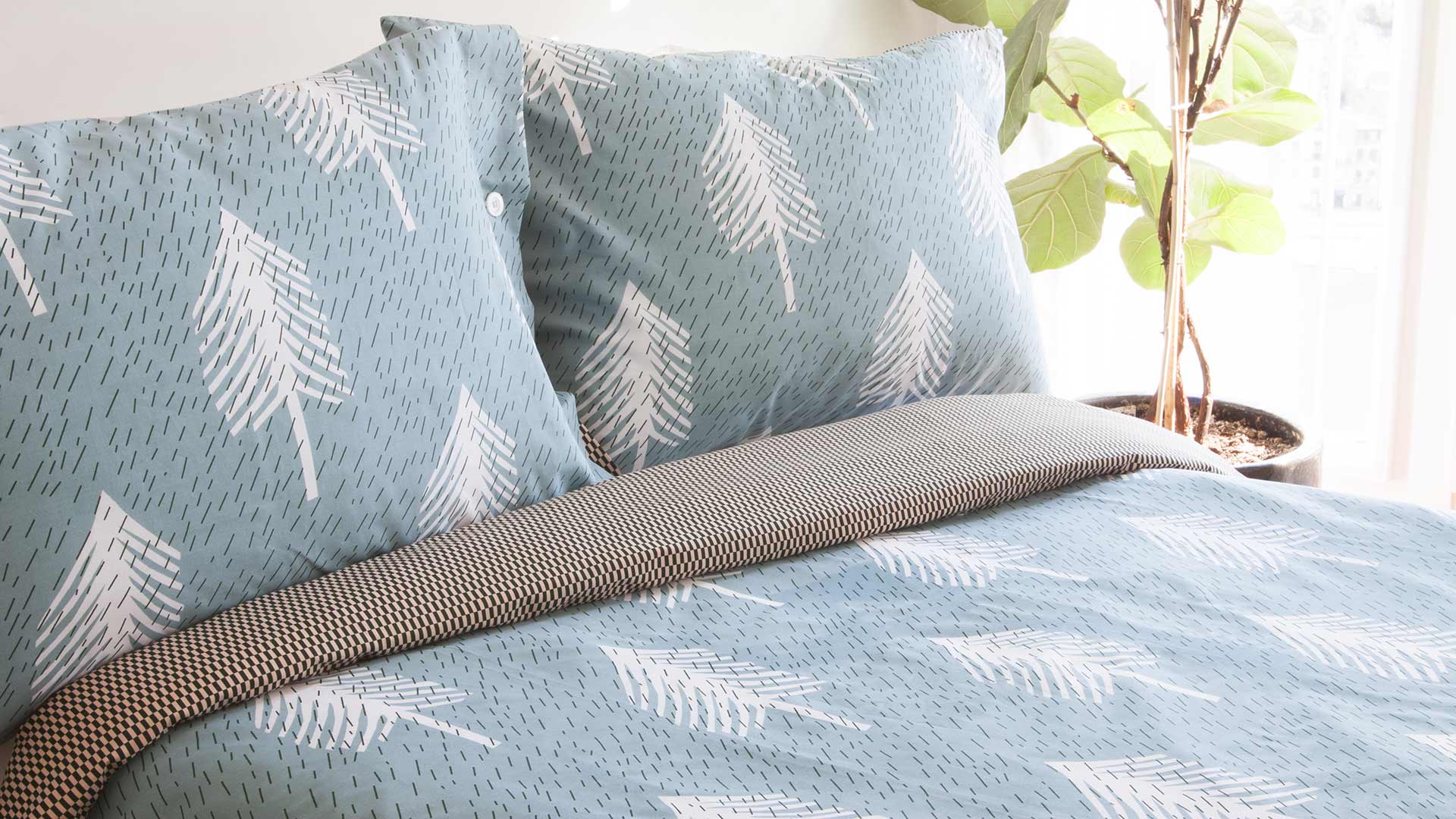 Printed bedding

Printed bedding products are the easiest to obtain, they have a wealth of designs, print types, sizes and colors. Summer is hot and bright palm trees, flowers, and even complex, weird, modern or more interesting things, you can find designs with these elements.
Of course, different styles of prints created by different processes have slightly different appearances, such as prints, silk screen prints, and photographic prints. A very popular way to print bedding products is photographic prints. You can use photos to make the printed patterns you want. The patterns of bedding products printed by this type of printing are usually clearer.
Green plants
Banana tree potted plant-This is the broad-leaved plant with the most beautiful leaves. The stripes on the leaves are distinct, the color style is very beautiful, and it has high ornamental value. It has good greening value at home, although this is not very suitable for home Planting, but after constant pruning, it can still be planted at home, and it will become a good landscape. He is very in line with the tropical atmosphere.
Curtain

Solid color curtains, preferably cotton and linen fabrics, can be white, beige or light yellow, these are very suitable for summer and tropical wind. Or directly choose Southeast Asian style curtains with less patterns, because Southeast Asian style curtains give us a sense of nature and earthen simplicity. A little tropical style, like to use wood, rattan furniture, linen fabric decoration, with yellow and white base tone, with tropical plants.

I think the tropical style can be easily experienced through simple printed bedding, green plants and simple curtains. Flamingos and shells must be discarded. They are unfashionable.